NDF Worldwide
Whether your objective is high speed or low cost, you'll receive the same individual attention that you value from Nextday Freight's express service, but on a worldwide scale.





NDF Worldwide has trusted and approved partners in every major trading city in the world. This ensures you receive local knowledge on a global scale.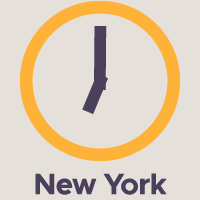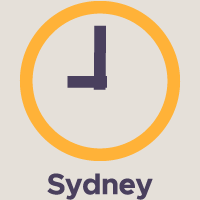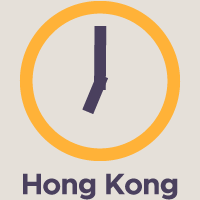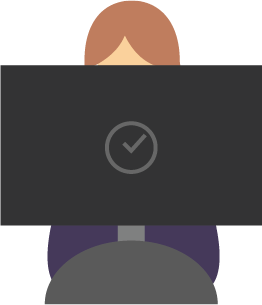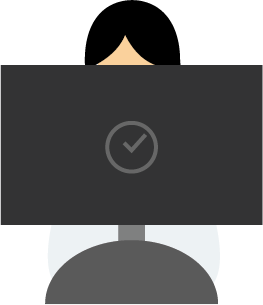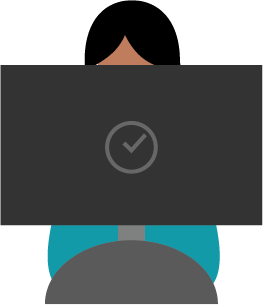 Air Freight Services
Cost-effective Airfreight Services
NDF Worldwide buy directly from commercial airlines giving you the most cost-effective airfreight options. We'll even upgrade to express services to ensure your freight takes priority.
Cargo Aircraft for Dangerous Goods
Cargo aircraft options for your out of gauge or hazardous goods. Fully trained in dangerous goods, NDF provide professional advice and a high level of expertise in handling DGR Cargo.
Excellent rates for Consol Services
We run consolidation (consol) services to and from Mumbai, New Delhi, Shanghai, Manila, Jakarta, Johannesburg and Incheon, while adding new destinations all the time, ensuring you get the best rates possible.
Sea Freight Services
Worldwide Container Shipping
For FCL (full container loads), NDF have established strong relationships with agents in Asia, Africa, North & South America, Australasia and Europe, finding the best rates available. We have direct access to shipping lines enabling us to negotiate the best deals for you.
Fast and cost-effective LCL Services
For smaller consignments NDF provide LCL (less than container loads). As well as being cost-effective we also offer excellent transit times.









Customs entries
We provide Customs entries for Imports and Exports.
We take care of the paperwork
House bills, master bills, all duty preferential documentation such as certificates of origin, EUR1, ATR, DGN. We also produce documents retrospectively when required
Professional Packing Service
Peace of mind that your cargo will arrive with no risk of damage.
Screening
Low cost Screening and secondary screening at little or no extra cost.
Road transport
Utilising Nextday Freight's road transport network means we have the right vehicles available, at the right time, anywhere in the UK.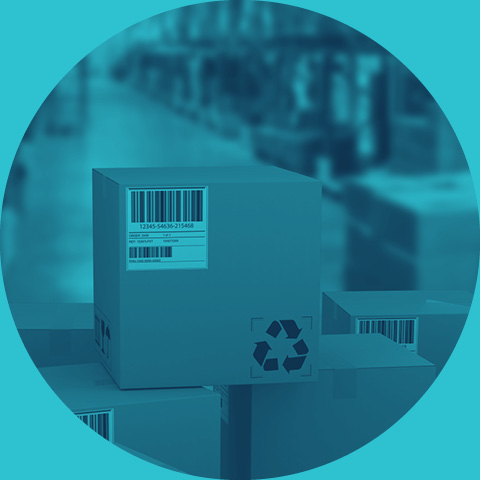 Accreditations
As an IATA Cargo Agent, we are part of a reliably certified network of cargo agents, recognised in the airfreight industry for our financial and professional competencies.
As members of WCA, the world's largest and most successful freight forwarder network, we have unprecedented access to carefully vetted partners around the globe.