Customer Service
Exceptional customer service is at the heart of all we do. Customers value our friendly and professional approach as well as our high attention to detail and dedication, which is why they return to NEXTDAY FREIGHT time and time again.

96%
customer retention
Our customers value the personal service they receive from NEXTDAY FREIGHT and the diligence we give each and every consignment.

99.5%
deliveries made on time
Come rain or shine there is little that will prevent us delivering on time. Every time.

5000
shipments in 2023
We give the same care and attention to each individual consignment and we don't lose focus on our customer by promising what is not achievable.
Personal and Professional
NEXTDAY FREIGHT have a personal approach to customer service while retaining a professional approach to your business. We appreciate the people behind every order and in every vehicle. After all, it's people that get the job done.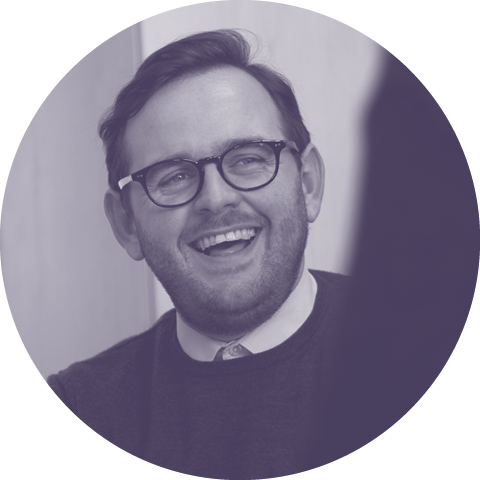 We know what's happening, so you do too
We manage each transport individually with direct 24 hour contact with drivers and access to GPS trackers.
Real-time monitoring enables us to keep you updated on the progress of your shipment. Avoiding potential delays and implementing contingency plans if necessary is all part of our service.
An automatic confirmation of delivery will alert you once the goods have arrived.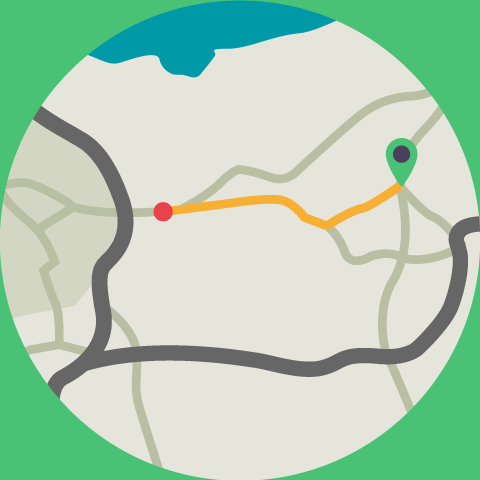 An impressive network of trusted and approved suppliers
We have built close relationships with many European express freight specialists, ensuring that we have availability where and when you need it. Our access to this expansive network of dedicated vehicles means we can collect anywhere within two hours.
Continuous performance assessment means we use only those partners who share NEXTDAY FREIGHT's approach to great customer-service.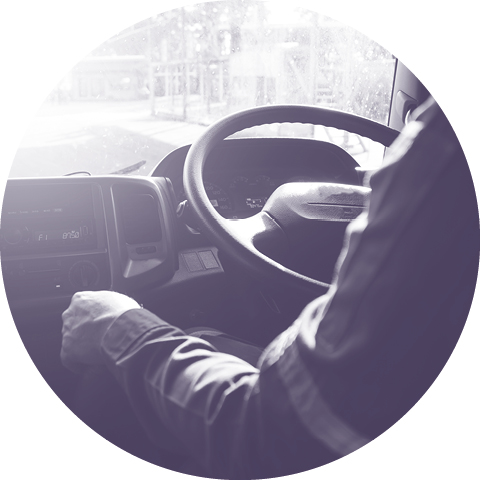 ISO Accreditation
In 2016 we were awarded ISO9001 2015 accreditation which focuses on meeting customer expectations and delivering customer satisfaction with extra emphasis on risk management.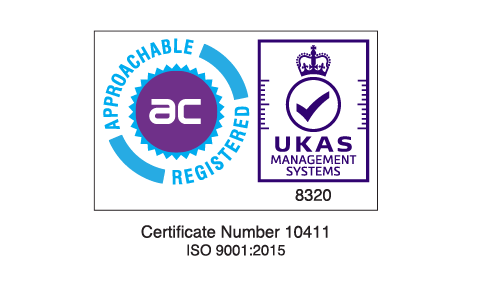 BIBAs Award Winner in Transport & Distribution
Nextday Freight won the Transport & Distribution category in the 2018 BIBAs Awards, the largest business awards in the North West of England. This was followed by winning the Small Business category in 2019.
Run by the North and Western Lancashire Chamber of Commerce, the BIBAs recognise the regions 'best in business'.