Case Study
Complex European tour logistics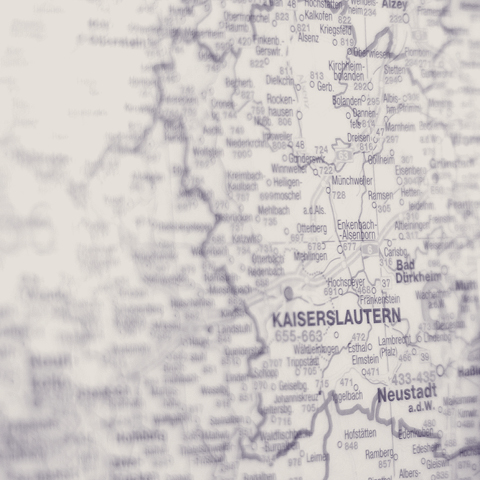 The Challenge: Seamless multi-site logistics
NEXTDAY FREIGHT were asked to arrange the transport for a European-wide tour promoting a new product release by a major household appliance manufacturer. This entailed co-ordinating three 18 ton trucks and a support vehicle to carry out deliveries and collections from Paris, Berlin, Milan, Amsterdam and finally London at specified times over a three week period.
The Solution: Precise planning and attention to detail
The cargo of unusually shaped display stands, screens and demonstration models had to be precisely planned and sequentially loaded. Liaison between drivers, the Client and our planners was critical to ensure the tour progressed seamlessly. Our meticulous attention to detail enabled our Client's promotion to run like clockwork.
The promotions were located in picturesque, out-of-the-way locations which called on all our driver's skills to navigate narrow European streets in rigid 18 ton trucks, while still meeting the specific sequence of timed delivery slots. NEXTDAY FREIGHT are available 24/7 which was essential for close collaboration at any time of day to enable the appliances to arrive exactly where they should be at exactly the right time.